AMALURRA COMMUNITY (1993-2017)
Amalurra, which in Basque means "Mother Earth", is a project of intentional communities composed of around 100 people, including adults, youth and children.
This initiative was born in the Basque country in the 1990s as a dream to recover ancestral values. Among them, solidarity, fraternity and the concept of "we" versus "I." Irene Goikolea, inspirer and founder of the project, has sustained it from the outset by facilitating processes aimed at individual and group development.
Currently, Amalurra comprises three communities located in Artzentales (Bizkaia), Caparacena (Granada) and Can Cases (Barcelona). Each of them has its own idiosyncrasy, but maintains the same essence as regards the values, objectives and dynamics that support individual and collective growth in order to contribute to the awakening of a global consciousness.
---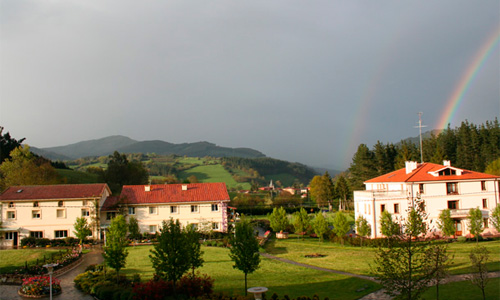 Artzentales, Euskal Herria
Amalurra Artzentales, Bizkaia, is the result of a process of inner work based on our decision to go beyond our limits. Our objective was to put into practice values that define a more humane life, grounded on cooperation through personal relationships and common work objectives, by promoting mutual aid and conflict resolution.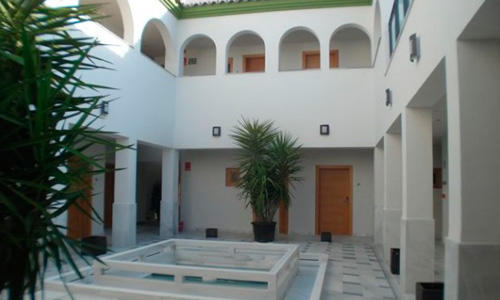 Caparacena, Andalusia
This community was born out of the passion and confidence in their impulse. They experienced great enthusiasm when given the opportunity to shape the community dream that was pulsating in the memories of their collective soul (from 711 to 1492 AD, different creeds and cultures had coexisted in this land: Christians, Arabs, and Jews). In spite of their limited resources, the sincerity of their intention has taken them further than they believed it was possible. Now, the place displays all its beauty and splendor.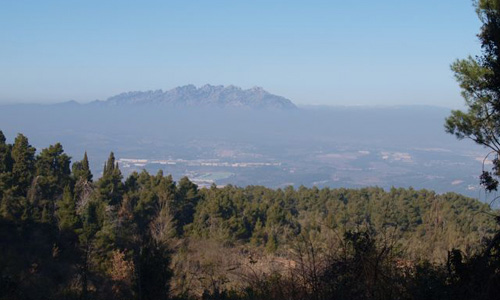 Can Cases, Catalonia
Amalurra in Can Cases, Catalonia, was born as a gateway to diversity with the intention of opening to a cosmopolitan movement. Their merit is having sustained their intention in times of adversity. This community is still in the first phase of its materialization.