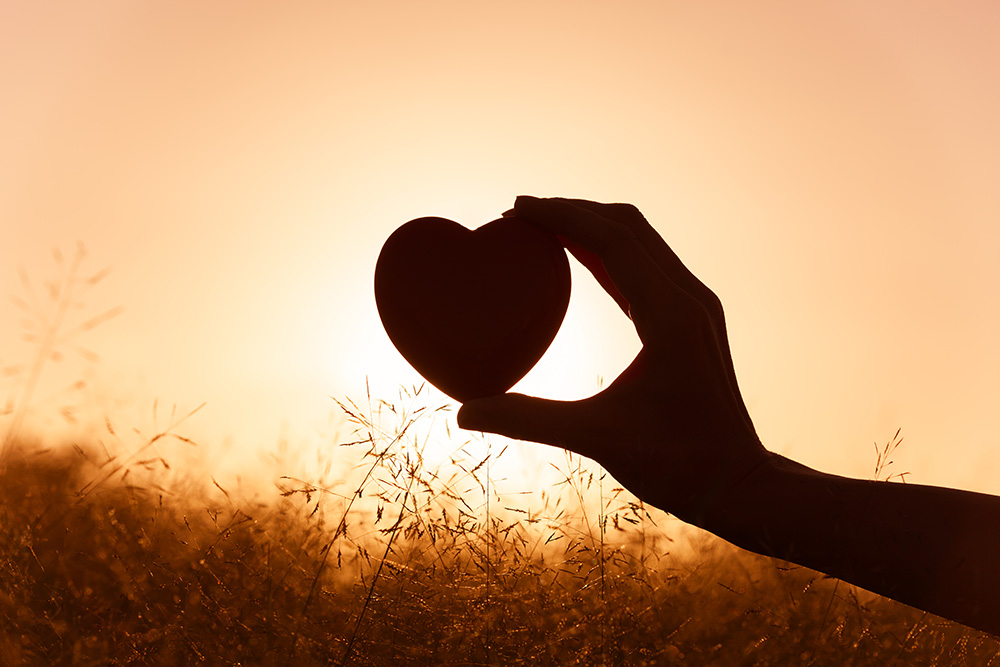 Detalles
From 18th to 20th May
Friday from 6:00pm to 9:00pm, Saturday from 10:00am to 8:00pm and Sunday from 7:30am to 2:00pm
Amalurra Hotel
Tl + 34 673 681 504 // info@irenegoikolea.es
"Embracing your shadow will allow you todownload your higher potential"
If we do not create deep change within us, we will continue creating the same shadow in any new structure that we initiate, even if the aim of this new structure is to change the old one. In this experiential workshop, we will explore thoroughly the concept of the shadow: the part of us that is unknown, yet influences every aspect of our lives even though we try to repress or exclude it.
We will also learn how the shadow arises, how we can identify it, how to interact with it and how it finds its reflection in today's conflicts.
The final goal is to be able to embrace our shadow, experiencing the power of feeling complete with what we are - both light and shadow.
What can you expect from this workshop?
This workshop will give you a solid and integrated approach towards achieving a deep healing, transformation and permanent change, as well as some practical tools for a healthy, rich, rewarding and more complete emotional life.
The final goal is to make space or, in other words, to open our hearts to be able to include all those parts or situations that belong to each of us and our system. The goal is not to solve anything, but to allow some conscious movements or processes that make us more aware of the aspects that we have rejected and which, consciously or unconsciously, we are in conflict with.
Working in this direction strengthens and makes us more resilient. At the same time, it takes us out of repetitive dynamics rooted in the past, which provides us with a new and unknown perspective about the future so that we can access the next evolutionary level.
The importance of shadow work is evident in relational areas: groups, communities, organizations, etc. Becoming more aware of one's shadow on a deeper level enhances the goals of any organization. It also brings creativity and new possibilities, since each individual possesses an unlimited potential that shadow work helps release. When we become aware of it, the shadow becomes an allied force in the pursuit of our most genuine aspirations.
CONTENTS
- What is the shadow?
- When does it appear?
- How can we identify it?
- How can we relate to it in a healthy way?
- Essential tools for doing shadow work
DETAILS
Language: English
Price: 250€
Early bird discount: 225€ for registrations before April 19th.
Please register for this workshop before May 7th
Phone: +34 673 681 504 / / info@irenegoikolea.es
From 18th to 20th May
Friday from 6:00pm to 9:00pm, Saturday from 10:00am to 8:00pm and Sunday from 7:30am to 2:00pm
REGISTRATION:
1. Please, fill out this form.
2. Book your room and meals in case you want to stay at the Amalurra Hotel: +34 946 109 540 // amalurra@amalurra.net

LOCATION
Place: Amalurra community, Basque Country, Spain.
Hotel Amalurra +34 946 109 540
Bº La Reneja, 35, Artzentales, Bizkaia
www.amalurra.com