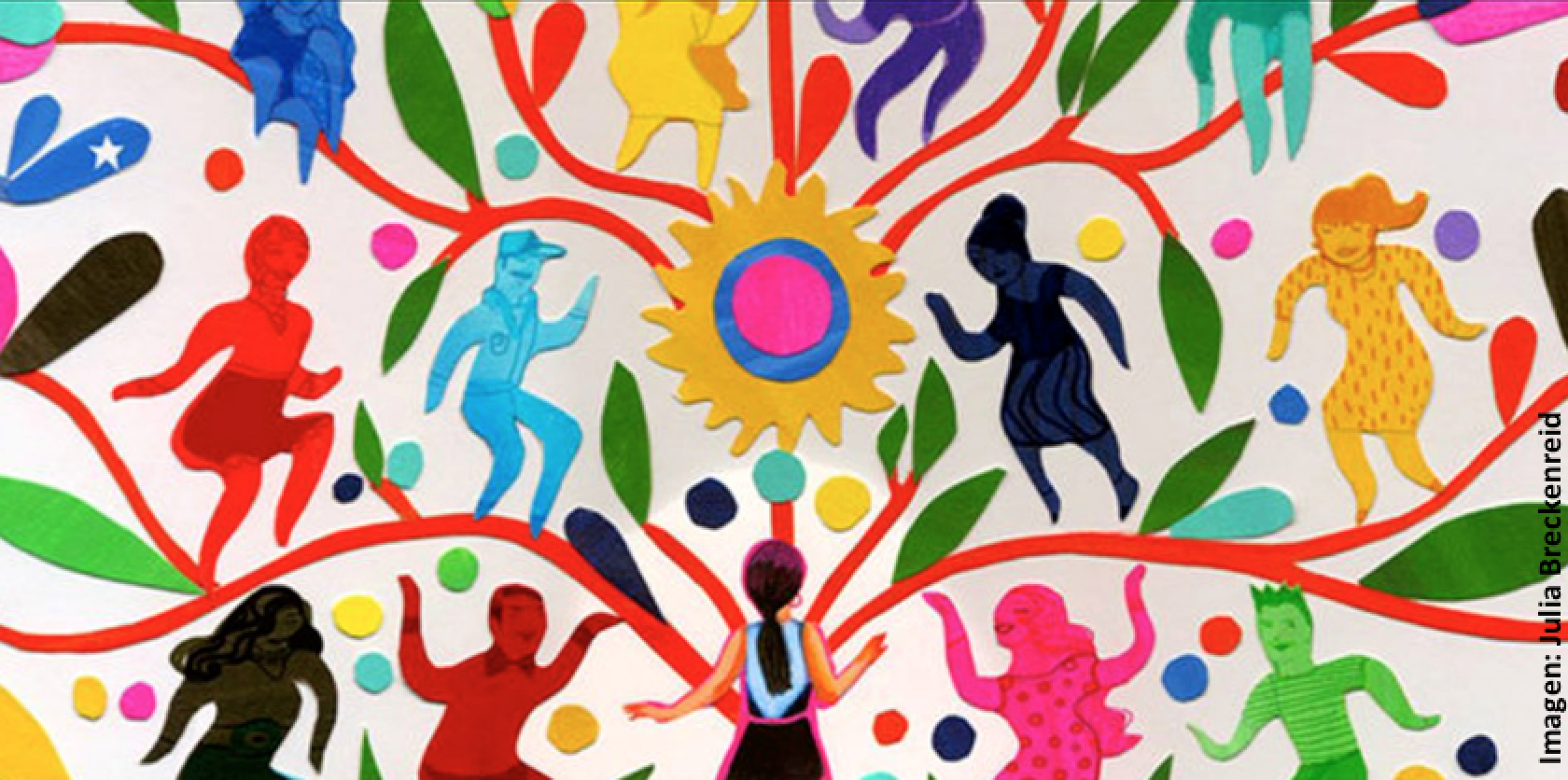 Details
CANCELLED
Organises Loratze. Workshop location: Amalurra Hotel - Bizkaia (Basque country, Spain)
IMPORTANT INFORMATION: DUE TO THE SANITARY CRISIS CAUSED BY COVID-19 THIS ON SITE WORKSHOP HAS BEEN CANCELLED. WE ARE SORRY FOR THE INCONVENIENCE CAUSED. NEW DATES WILL BE PUBLISHED HERE THE SOONEST POSSIBLE. IF YOU WOULD LIKE TO BE INFORMED OF THE NEW DATES PLEASE FILL THIS FORM HERE
"Children almost never dare to live a happier or fuller life than their parents. Unconsciously, they remain faithful to tacit family traditions that operate invisibly. Family Constellations are a way to discover underlying family ties and forces that have been unconsciously carried over several generations." - Bertold Ulsamer
A family constellation is a three-dimensional process capable of modifying generational suffering. Bert Hellinger, founder of this work, observed that many of us unconsciously "assume" family patterns of anxiety, depression, anger, guilt, loneliness, alcoholism and disease, even as a way of "belonging" to our families. Family constellations help us break those destructive patterns to have a healthier, happier and fuller life.
Family constellations also provide meaningful information about diseases. Stephan Hausner, one of the most prestigious constellators of the moment, considers that illness is not an individual phenomenon. Sometimes, the solution to a disease or symptom arises once it is acknowledged that the symptomatology is embedded in a larger and, often, transgenerational context. In many cases, the symptoms point to excluded traumatic family events or to members excluded from the family, who are related to those events.
The aim of this workshop is to create a space to experience how an attitude of recognition, agreement and harmony with what happened can unfold a great healing power by reconnecting us to the resources existing within a family system.
In this workshop you will discover which dynamics prevent you from displaying a potential which is connected to a more genuine version of yourself.
Stephan Hausner
In 1988, he began his career as a naturopath focused on traditional Chinese medicine, homeopathy and osteopathy. Since 1993, he has used systemic constellations to work with health problems, both individually and in groups. Stephan has presented his work in numerous international congresses and participated as a trainer in training programs in more than 40 countries on the 5 continents.
His experience is reflected in his book: Even If it Costs Me My Life: Systemic Constellations and Serious Illness, GestaltPress, United States, translated into 7 languages.
Workshop information
Dates and timetables:
- Friday June 21st, 2019 from 6pm to 9pm
- Saturday June 22nd, 2019 from 10am to 8pm
- Sunday June 23rd, 2019 from 10am to 2pm
Price: 240€
Simultaneous translation: English-Spanish
Contact: +34 673681504 ; info@loratze.net
Organizes: Loratze
Place: Amalurra Hotel (select here to see in Google maps). Bº La Reneja, 35, Artzentales, Bizkaia, Spain.
Registration
1. Once the new dates are confirmed, the registration form will be uploaded here.
2. Make the bank transfer with the amount of the workshop (240€). You will receive the bank details via e-mail once you register in the previous form.
3. Book your room and meals in case you want to stay at the Amalurra Hotel:
amalurra@amalurra.com / / + 34 946 10 95 40