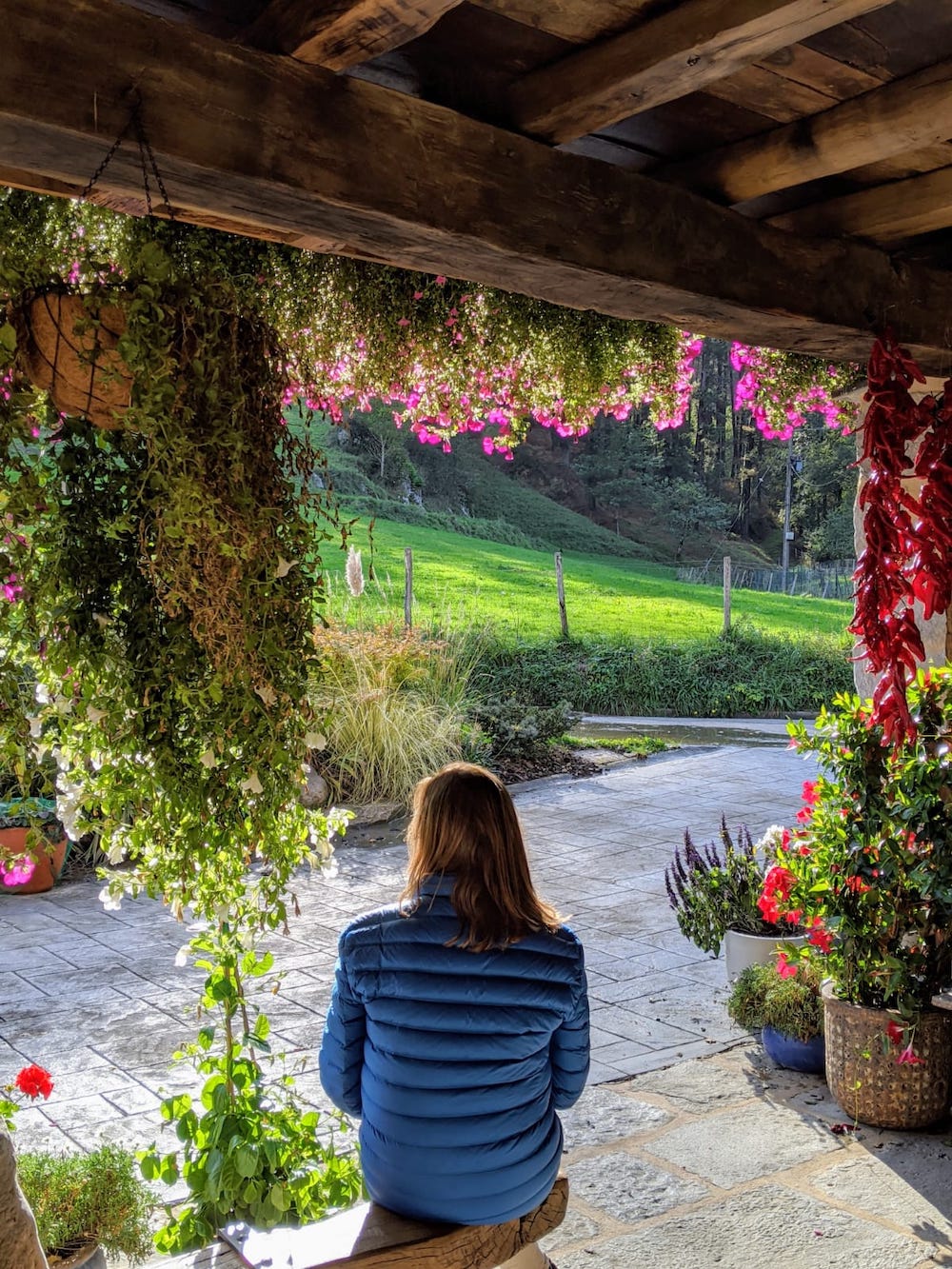 I want to share with all of you that in the last time I have remained silent because I have been diagnosed with breast cancer. I have recently been operated on and now I am in the process of recovering to, shortly, begin the chemotherapy treatment that will probably last until next spring.
This circumstance is gradually leading me to go into my cave. Through a conscious process, I am accessing the depth where a circumstance like this is inevitably taking me. Without a doubt, this situation is supporting me in my life purpose and I can anticipate that, along this time, I hope to be able to obtain new knowledge, which I will not hesitate to share with all of you in the next stage of my life.
A big hug for all of you. I wish you all the best in this phase full of challenges that foresee a new time,
Irene.